Real Estate Services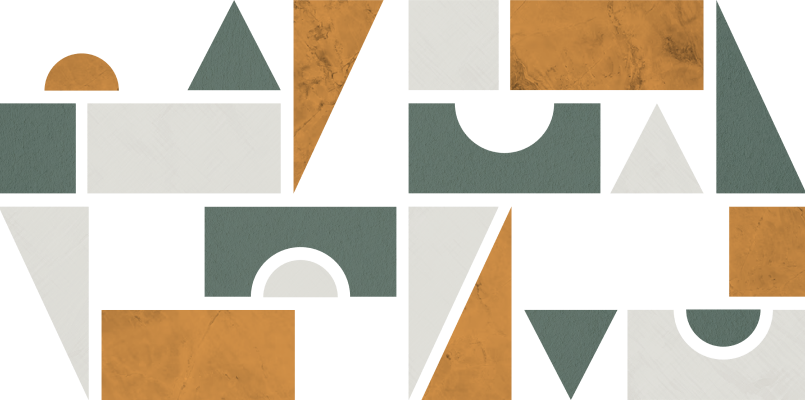 How we serve you
Our custom sourcing solutions allow organizations to focus on their most critical business goals
At adamsbridge, we deliver tailored solutions that fit your business needs, allowing you to stay focused on what you do best: acquiring and developing assets, securing tenants, and increasing portfolio value. With decades of industry experience and a global team of resources, we offer a dynamic range of real estate back office services from property accounting and lease administration to asset and portfolio support. With our ability to scale to support growth, we have become the fastest growing real estate sourcing company in the US.
Service Offerings
Accounting Services
Payables & Receivables
Bank Reconciliations
Property Accounting
Entity Accounting
Corporate Accounting
Fund Accounting
Lease
Lease Administration
Annual CAM/TAX Processing
Tenant CAM/Tax Estimates
Cash Flow Modeling/Valuation
Financial Capital Management
Billing/AR
Technology
Application Support
Report Writing
System Implementation/Upgrade Support
Software Development
Robotic Process Automation
Asset & Portfolio Services
Data Management
Investor Reporting
Loan Abstraction and Underwriting
Cash Flow Modeling
Data Validation
Financial Reporting
Customer Care
Tenant Collections
Vendor Insurance Compliance
Tenant Insurance Compliance
Tenant Customer Service
Vendor Customer Service
Vendor Onboarding
KEY BENEFITS
We help clients refocus internal resources on core activities
Our customized solutions are designed by industry experts to focus on transitioning non-core activities away from client back offices. These activities are generally transactional, laborious, repetitive, and, therefore, hard to staff, manage, and measure. Our solutions drive down costs and increase efficiency.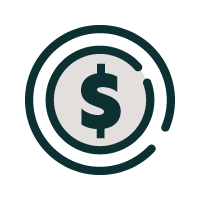 Cost Savings
Material reduction in G&A by leveraging adamsbridge's methods, tools, and service delivery platform.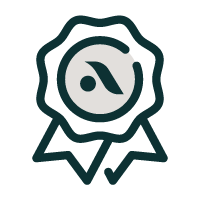 Quality Assurance
High quality deliverables through adamsbridge quality control process including three levels of reviews.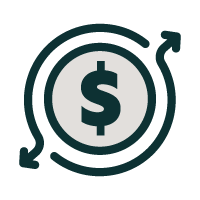 Flexible Fee Structures
Flexible pricing models including both full-time equivalent (FTE) and transactional based pricing.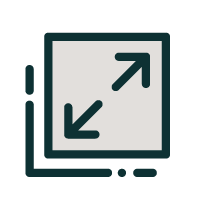 Scalability
Flexible offshore operating model providing clients with ability to scale with little notice, up or down.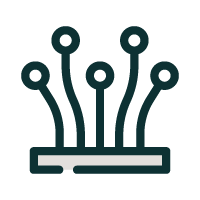 Technology
Drive productivity and client costs savings by leveraging innovative technology and proprietary tools.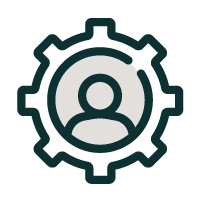 Account Management
U.S. based Senior Executives assigned to each client with decades of relevant real estate experience.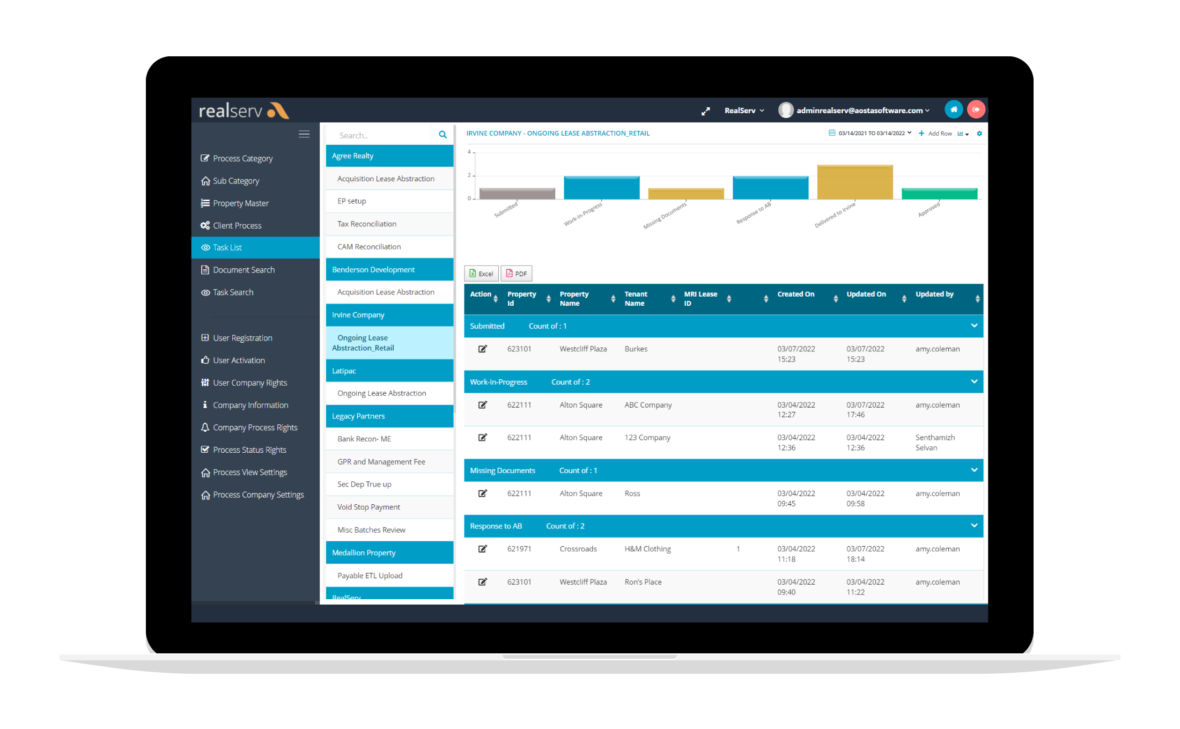 Our Platform
realserv - Workflow Simplified
realserv is our proprietary workflow portal providing you with the ability to manage, track, and prioritize tasks and deliverables for in-scope functions. Tracking of source document progress from receipt through completion is managed in real-time via realserv.
realserv features:
• Provides a communication and work process trail for tasks and deliverables
• Real-time visibility into production status without requiring cumbersome Excel tracker updates
• Dashboard reporting with "drill down" capability