Professional Services from Industry Experts
When Complex Problems...
...Require Creative Solutions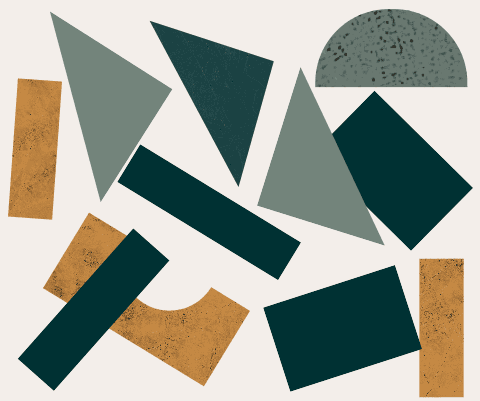 Why adamsbridge?
One company, two industries
From the merger of two elite companies, adamsbridge was formed to provide services to two of the world's fastest-growing and important industries, healthcare and real estate 
The two divisions of adamsbridge are staffed by people with decades of experience in their respective industry. Understanding the data analytics and technology platforms each of these industries have in common, adamsbridge delivers service- and profit-driven solutions customized for each client's needs.
Healthcare Data Analytics
DATA THAT DEMONSTRATES VALUE
We offer a suite of custom designed solutions from data annotation and underwriting to portfolio valuation. Our services are geared to help you identify and accelerate key areas for business growth.
Real Estate Professional Services
FROM THE PEOPLE WHO KNOW
With adamsbridge's real estate outsourcing services, you can focus on the real estate. Let us focus on the back office. Accounting, lease/tenant management and more, from a team with decades of real estate experience.
Our Differentiators
Industry experts delivering back office services
Your back office support team should be people who understand your business as well as you do. At adamsbridge, our team is hand-selected to provide your firm with the services it needs and the peace-of-mind knowing that every team member is an experienced professional.
What We Do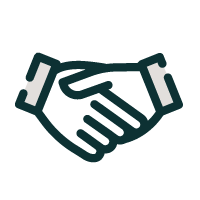 Build Trusted Partnerships
adamsbridge's team is here to operate as an extension of your office. We prioritize your business's needs to ensure that everything we do is done with the same care as we give our own company.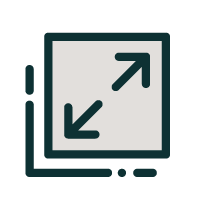 Develop Scalable Solutions
We provide you with extraordinary service, regardless of what the future holds. As your business needs ebb and flow, adamsbridge services are ideally suited to meet the needs of the moment.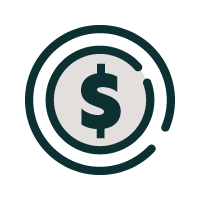 Deliver Significant Cost Savings
Hiring an in-house team with the experience, skill, and dedication that we deliver would be cost-prohibitive. At adamsbridge, we bring your business more power and knowledge for far less than direct hires.
What We Have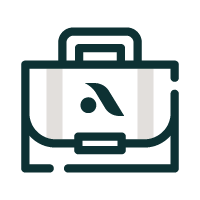 Decades of Experience
Unlike other services firms, our team is composed of professional peers. Each of our team members spent decades in the industry before joining us to ensure that you receive the highest levels of service.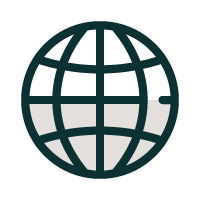 Global Capabilities
With experience come connections. The team at adamsbridge has assembled a global employee network capable of delivering back office and data analytics services in every corner of the world.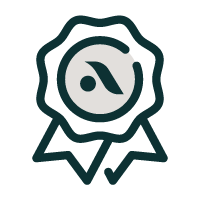 Strategic Partnerships
We have strategic affiliations with companies that provide the platforms necessary to streamline service delivery. We continually deliver the latest technology and innovations as part of our services.
How we engage
Professional services from industry experts
Step 1:
Introductory Meeting
Meet & greet to learn about our organizations
Step 2:
Scoping Session
Consultation to better understand your structure and processes
Step 3:
Tailored Solution
A detailed plan to get you to your goals
Step 4:
MSA & SOW
Execute Master Service Agreement (MSA) and Statement of Work (SOW)
Step 5:
Transition Methodology
Complete documentation of the project for your peace of mind
Step 6:
Ongoing Services
Consistent focus on process improvement
Step 1:
Introductory Meeting
Meet & greet to learn about our organizations
Step 2:
Scoping Session
Consultation to better understand your structure and processes
Step 3:
Tailored Solution
A detailed plan to get you to your goals
Step 4:
MSA & SOW
Execute Master Service Agreement (MSA) and Statement of Work (SOW)
Step 5:
Transition Methodology
Complete documentation of the project for your peace of mind
Step 6:
Ongoing Services
Consistent focus on process improvement