Clinical Services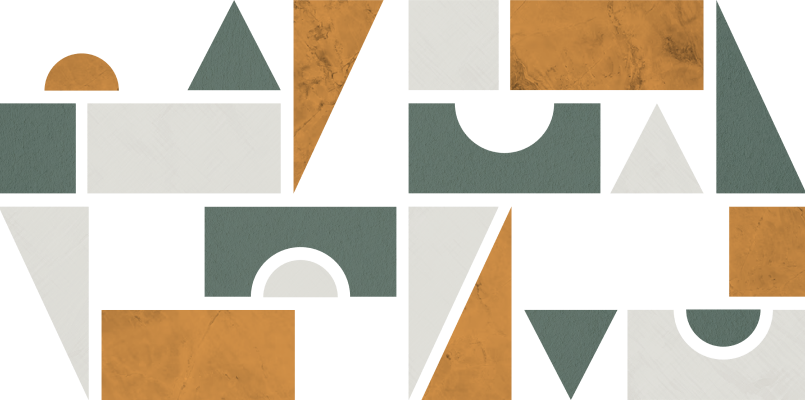 How we serve you
Simplified data, delivered when you need it
Our Clinical Services Division provides services in medical record digitization, annotation and retrieval, with a variety of custom medical reports and telehealth services to assist in clinical trials, patient recruitment, research and general clinical functions.
With close to 25 years of experience in providing clinical services, we are focused on the integration of technology with proprietary applications focused on healthcare providers and patients. We believe our development of clinical solutions-enabled software addresses a disconnect between the information that is currently difficult to consolidate and track and the consumption of that data into useful intelligence.
Data Annotation, Summarization and Review Services
Everyone faces the same but different types of problems with medical data. There is too much of it in different silos and not readily available or easily interpretable by your clinical and data teams. Our approach lies in simplifying and streamlining the processes behind current data and annotation providers to make healthcare data truly useful to the workflows that consume it. All offerings can be customized to our clients and include:
Consolidated Medical Records (CMR)
Created using our hybrid approach to medical data which consolidates all data from all sources including EHR and APS. We review, digitize, and annotate medical records wherever they are to produce an easy-to-read, trustworthy, condensed summary that can be delivered as a PDF or machine-readable data output.
Triage Report
A fully automated process that will annotate labs, prescriptions and other available data to give your team an indication based on the available data to suggest if early detection of actionable data is found. This solution is offered as a standalone product or may be built into a "maintenance" monitoring package.
Additional reports available based on the data source:
Index Report
An option for those who want medical records that are consolidated, digitized, and indexed so that you can sort, filter, and search the record easily. This report can be presented in multiple formats.
Don't see the report you want?
Give us a call! We may have it already but our terminologies may not be the same.
Evaluation, Interpretation, and Review Services
While the healthcare industry faces the challenge of finding healthcare professionals, our answer was to create our apprentice program and train our certified healthcare professionals. This is the type of innovative thinking that we apply when offering services to our clients who understand their processes and workflows and want a partner to help them execute.
Tele-Medical Interviews
EKG Interpretations
Medical Chart Review
Medical Data & Record Retrieval
Have patients and customers who have data scattered in multiple data silos? We pride ourselves on not trying to turn down a challenge. We understand Medical Data remains in silos across the country despite almost everyone in the industry. That is why our system ingests data from almost any source (including XML and JSON, using HL7 standards), digitizes it, and gives it back to you in the manner you need for your system to run smoothly.
Traditional Record Collection
EHR/EMR
HIPAA Authorization Services - Mobile Wet Signature Service & Electronic Signature
Record Translation Services (French & Spanish)
Administrative Services
Sometimes all our clients want is just to help them concentrate on their core activities. We offer the following services to help with just that request:
Staff Augmentation

Call Center
Tele-Consult Services

Translation of Medical Documentation
Our Administrative Services are available using U.S. or offshore resources.
Information Technology, Platform Development, Digitization, Migration Services
Software Development and Data Integration are how we started. Some of our projects include:
Data Annotation
API Development
Data Normalization/Cleansing
Digitization of Legacy Documents
Data Deduplication
Migrate legacy data to new platforms, software
Custom Platform Development
Digitizing Records and conforming all types of data - structured or unstructured, from APS, HIE, portals, MDS or any medical continuum to be used in any platform and any format
Coding
Revenue cycle management services that we offer with our team include ICD, CPT, MIB.
CLINICAL DATA ANALYTICS
Why adamsbridge?
At adamsbridge, we provide end-to-end services for any organization in the clinical research, healthcare data, and patient recruitment while meeting the regulatory and quality controls.
What We Do
Healthcare Resources
Train resources to become a part of your healthcare team.
Patient Portal
Interact with your clients through their own portals for management of their data.
Tailored Services
Create customized solutions for your unique business needs.