Legal Services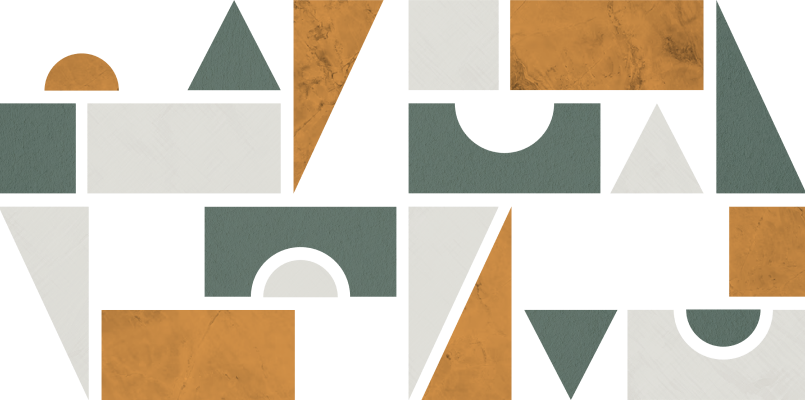 How we serve you
Focus on value-add tasks while we compile your information
adamsbridge is one of the fastest-growing healthcare data analytics providers focused on giving you usable information, expertly handled by an experienced medical summarization team. We provide your firm with the resources, tools, and medical data to better prepare for trials and to support your cases. Our team can generate a variety of products by using a combination of in-depth record review and cutting-edge technology allowing our clients to obtain a sustainable workflow that is conducive to the high demands of the legal field.
What We Do
Summaries/Reports
Legal Summary
Legal Narrative
Index Report
Lists - HCP, Diagnostics, Medications
Medical Action Summary
Medical Chronology
Duplication Statement
Medical Expense Billing Summary
QME
Coding Summary (ICD-10, CPT, SNOMED)
Record Retrieval
Medical Record Retrieval
Prescription Histories
Electronic Health Records (EHR)
eHIPAA Services
Digitization
Record Translation Service (French & Spanish)
OUR DIFFERENTIATORS
Why adamsbridge?
With over 20 years of experience in the healthcare industry aligned with the insight of legal professionals, adamsbridge has recently expanded its services to assist with the high demands of the legal field. We are confident that our well-trained staff can simplify and streamline your firm's needs by providing you with the tools and support needed to strengthen your cases.
What We Have
Exceptional Service
Proven service delivery platform leveraging multiple AI abstraction tools with scalable operating models that adhere to the cyclical nature of the industry.
Seasoned Across Industries
Experienced in all medical data information and needs of law firms.
Experienced Professionals
Our US Account Management has an average of 20 years of experience in litigation.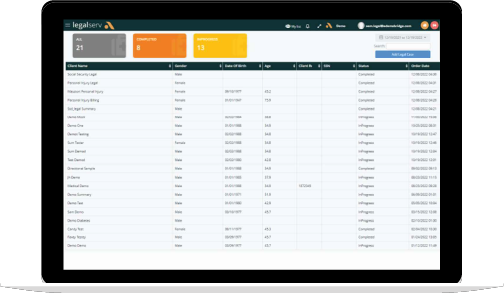 OUR PLATFORM
legalserv
legalserv is our proprietary workflow portal providing you with the ability to manage, track, and view deliverables.
legalserv features:
• Order, view and receive the status of deliverables
• Provides a communication and work process trail
• Real-time visibility into all orders (medical records, summaries, and reports)