Meet the adamsbridge Team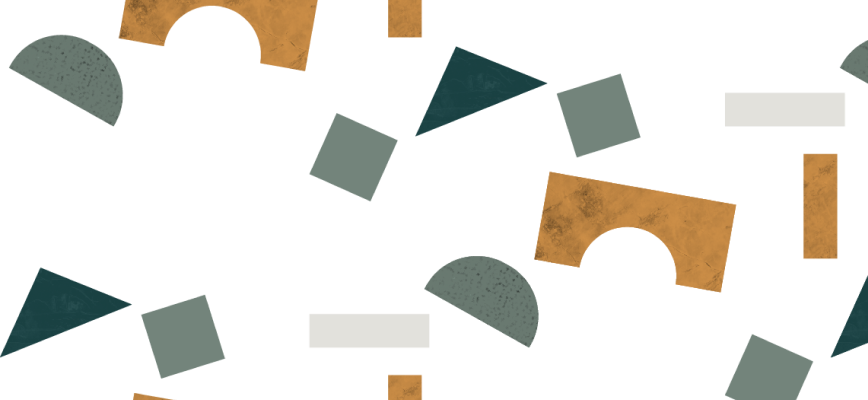 About adamsbridge
Professional Services From Industry Experts
adamsbridge was founded by and is staffed by industry professionals. Drawn from the healthcare and real estate industries, these experienced and talented experts provide our clients with world-class, customized solutions that deliver ROI by reducing expenses and increasing efficiency.
Ron has over 25 years of real estate experience with a focus on leading the development and implementation of real estate companies' key strategic initiatives and long-term solutions to increase efficiencies, streamline operations, reduce costs, and drive net operating income.  Ron possesses a core expertise in streamlining real estate back-office processes through business process outsourcing, finance transformation, robotic process automation and technology.  Over his career, Ron has worked with over 100 real estate organizations on initiatives to leverage sourcing as a business strategy.
Ron has a BS in Economics from The Pennsylvania State University.
Dr. Mohan Gounder is a physician who is interested in software delivery platforms that simplify complex tasks exemplified by the insurserv, realserv, and legalserv platforms. Prior to adamsbridge, he founded Ingenious Med and Aosta where he worked on the development and enhancement of the ImBills, Backbone, and BBCloud platforms.
He graduated from the University of Michigan Medical School's accelerated undergraduate and graduate degree programs and currently lives in Nashville, Tennessee, where he practices Internal Medicine.
Peter Iras has worked in the outsourcing industry for most of his career, building on and offshore managed service centers in finance, insurance, and real estate around the globe. His core focus has been on corporate strategy, business development, and project management for data management projects. Peter worked in the early 2000s for Office Tiger, an early, high-profile outsourcing company.
As part of the adamsbridge team, Peter continues to deliver knowledge and skills to some of the world's most important finance and insurance companies.
Van Littrell has over 40 years of financial and operational experience in the real estate industry. As both a CPA and consultant, Van has the unique combination of skills to view and address client problems through multiple lenses. He oversees the firm's global operational strategies, including the strategic partnerships.
Van is highly experienced in working with management teams to identify back-office process bottlenecks and develop solutions that allow organizations to achieve their desired operational goals. Van has successfully developed and implemented solutions for the most recognizable owners and occupiers of real estate, such as KIMCO, RPAI, ROIC, Walmart and Halliburton.
Van graduated from the University of North Texas with a bachelor's degree in Accounting & Finance. He lives in Dallas, Texas.